FLOORING PROS OF HICKORY AND LENOIR
Flooring Pros of Hickory and Lenoir
is the best local company for all your flooring needs. We are committed to giving our clients the best service they need for their floors. Our team of experts can handle any project of any size, and we guarantee that we can give our clients their money's worth. We are flexible, reliable, and we are dedicated to finishing our projects on time.
We always deliver top-notch service to our clients, and we are here for any of their flooring needs. Whatever service they may choose, our experts and professionals are ready to help them from start to finish.
Flooring Hickory is the best local contractor in NC, and we make sure we hear our clients to accurately address all their needs.
High Quality Service
Efficient
Free Quotation
Are you redoing your floor or planning a floor type for a new home but not sure on what type of flooring material to use? Flooring Pros of Hickory and Lenoir offers a range of flooring options and can supply you with your flooring needs from vinyl plank to indoor-outdoor rubber type of flooring material. Our skilled and detailed oriented team provides quality service. Flooring Pros of Hickory and Lenoir will turn your dream flooring into reality through differentiated solutions.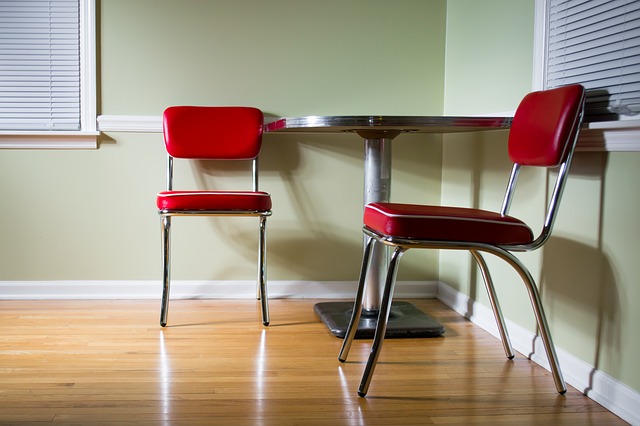 Luxury Vinyl Plank and Tile
Flooring Pros of Hickory and Lenoir luxury vinyl plank is a waterproof, wood-looking flooring that will give you great warmth and texture. Our luxury vinyl plank is made with high quality, and its maintenance is easy as ABC. Thus, redoing your flooring types may cost some money, and finding the one that is durable, affordable, and good visual appeal is very important. Flooring Pros of Hickory and Lenoir's luxury vinyl plank meets those requirements, and it is a popular homeowner's choice. Luxury vinyl planks are also easy to maintain but you may notice discoloration of the floor after a long time due to constant exposure of direct sunlight.
Tiles can be used as interior furnishing in your bathrooms, kitchen, and other areas where there is a high presence of moisture or water. Flooring Pros of Hickory and Lenoir's tiles protects your floor from damage due to water and constant presence of moisture. Tiles type of flooring is cold and challenging to install which is why choosing the Flooring Pros of Hickory and Lenoir will ensure that your tiles type of flooring is properly sealed and will last a long time.
Carpet Flooring will make your home look cozy and warm. Flooring Pros of Hickory and Lenoir carpet flooring insulates floors as it provides a psychological feeling of warmth. It costs less than installing hardwood, so most homeowners opt to install carpet type of flooring in most areas in their homes. There's just one catch – you need to replace your carpet every 12 to 24 months depending on the volume of traffic in your home.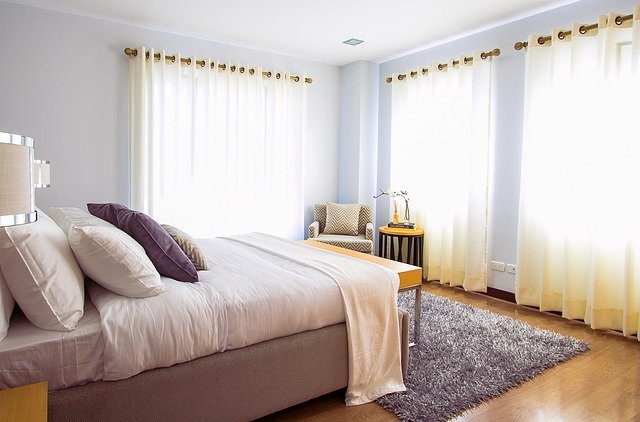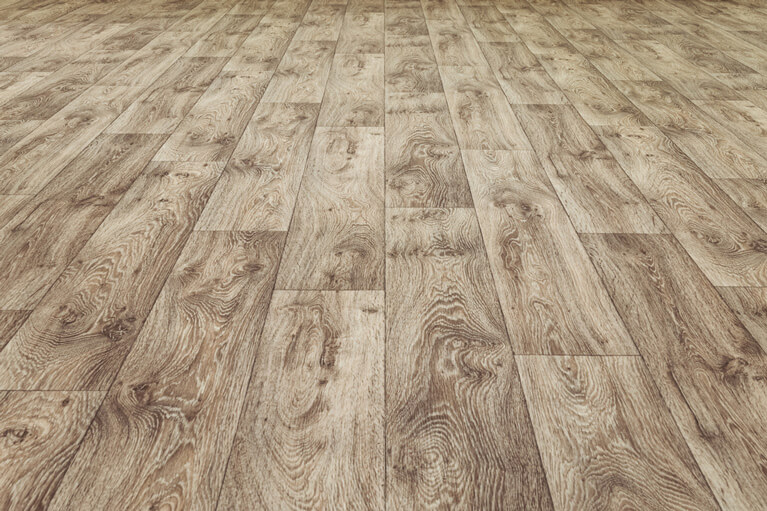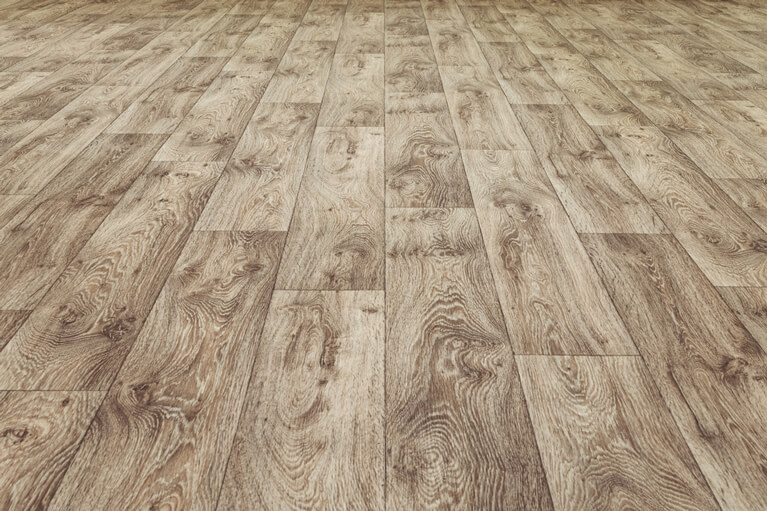 Redoing your flooring type with a laminate and linoleum service can cost money, but with proper care it can last 30 years or more. It maintains good visual appeal on your flooring and requires little maintenance like sweeping and damp mopping.
Indoor-Outdoor and Rubber
Lastly, Best Flooring Hickory Indoor-Outdoor Rubber flooring is best in your activity areas or on hard wearing environments such as laundry area, playroom, utility, and garage area. Rubber flooring is made of resilient material which is easy to clean and durable. It is also easy and available to install anywhere and cheaper than any other type of flooring. Long usage of rubber flooring may have a distinct odor and you may find it unpleasant.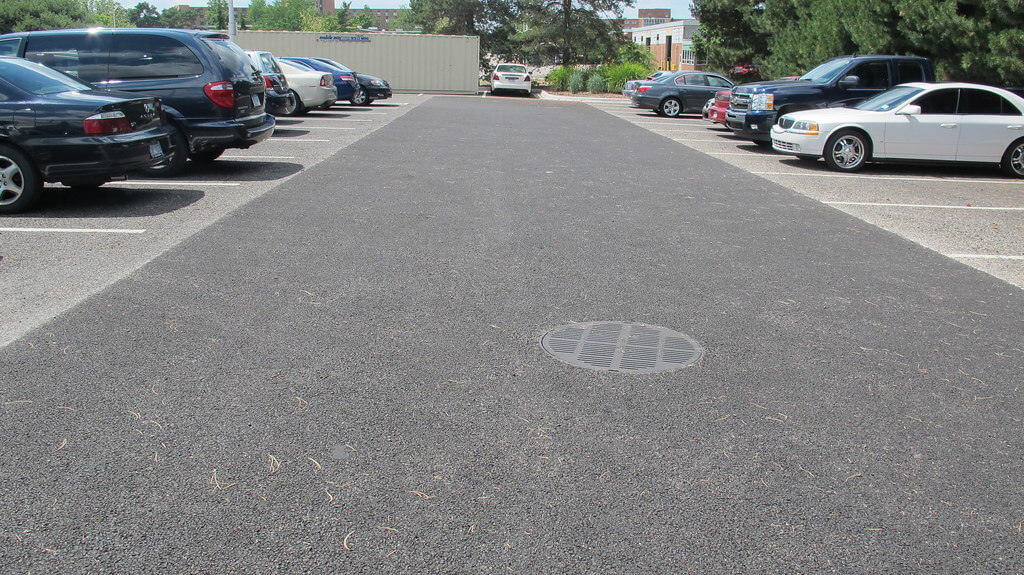 Flooring Pros of Hickory and Lenoir's capacity in handling flooring services is guaranteed by our long-time clients. Choosing the best, "Flooring Pro's of Hikory & Lenoir", as your flooring service partner will help your home have better visual appeal, increase the property's value, and ensure your family's safety. We provide all our clients with timely support because we value their time and effort. Thus, you will be part of the process from beginning to end to deliver quality and excellent service. We will help you decide on the right flooring material that is suitable in your home. Remember to choose the best flooring service partner to avoid the hassle and waste of time and money. We are the best Flooring Pros of Hickory and Lenior NC, and we will provide quality and excellent service in your flooring needs.
QUALITY
The flooring world can be confusing because of the variety of options it offers, but this should not be the reason why you would feel overwhelmed deciding on what type of flooring you want for your home. That is where We at Flooring Pros of Hickory and Lenoir come in. It is our priority to make it easy for you every step of the way for the goal of making you a comfortable home you desire and deserve. We strive for giving your home a unique and creative result from our flooring products. It does not have to be simple nor does it have to be over-the-top, Flooring Pros of Hickory and Lenoir gives you a floor that helps you shape your home.

PORTFOLIO
Take a look at our previous projects, and see what the Flooring Pros of Hickory and Lenoir has done. All of our satisfied clients have been left with a long-lasting and high quality flooring service in their homes. To give you ideas on the types of services that we offer, check out our portfolio and see what kind of project fits your home best.
If you would like to hear comments and feedback directly from our previous clients, please see our reviews. This will help you in deciding if Flooring Pros of Hickory and Lenoir is the best partner for your needs.
For any queries regarding our projects, or free quotes on your desired service, you may call us at 123-456-789 or reach out through our Contact Us page. Our sales team will get back to you as soon as they can.
EXPERIENCE
We at Flooring Pros of Hickory and Lenoir offer a wide range of flooring materials and choices such as Luxury Vinyl Plank and Tile, Carpet, Laminate and Linoleum, and Indoor-Outdoor and Rubber and the materials used in these products is the reason why we dominate the flooring industry. Our experienced, knowledgeable team can install all types of floors and are experts in nearly every type of flooring option there is to offer. The men and women in our team commit themselves to the clients' welfare in order to give the experience they deserve. We go beyond what other companies offer since our goal is to make sure that you would get what you deserve from us; satisfaction and everlasting comfort.
COMMUNICATION
Flooring Pros of Hickory and Lenoir believe that we need to establish a good relationship with our clients so that we can produce the perfect flooring for their homes. We believe that through having clear and open communication with our clients, we can achieve the output of their dreams. In the Flooring Pros of Hickory and Lenoir, we encourage our clients to voice their ideas and work together with us for their flooring needs. Our clients' suggestions and recommendations play an important role in our process, and we do our best to include them from the beginning of the project until its very end. Our clients matter to us, and we value the relationship that we have forged with them.

You do not have to do it alone when you are taking the big great leap for the improvement of your home. You do not need to overthink and complicate your life just for the problem of making your home a better place for you and your family. We at Flooring Pros of Hickory and Lenoir would be glad to do the job for you in an even better sense.
We break the mainstream of the flooring world by taking great lengths in making sure that you, the client, would have an unforgettable experience with us. The perfection that we offer our clients does not last for just a day, a month, or a year. It lasts forever.
Indeed, the home is the comfiest place to be and when you work with us, Flooring Pros of Hickory and Lenoir, your home would not just be a place but a feeling. The feeling of fulfilment filling your life is the satisfaction and everlasting comfort we are glad to offer you. So call us, Flooring Pros of Hickory and Lenoir, to make that fulfilling journey for the betterment of your lifestyle and home.
"I thought our floor needed a makeover, but I didn't know what to do with it! Luckily, Flooring Pros of Hickory and Lenoir came and helped me out. They answered all my questions, accepted all my suggestions, and now we have the perfect floor! Thank you to this amazing contractor!"
"I loved what they did to my apartment! It's never looked so great before, and now I can AirBNB without feeling guilt over the floor's state."
"My room has the best carpet! No regrets on getting the services from Flooring Pros of Hickory and Lenoir. I got what my money was worth, and my room looks perfect."
"I got a free quote, the best customer service, and I wasn't disappointed with the results!"
"They finished my floor so fast, I didn't even see it coming!"
"Great team! They really know what they're doing. My floor has never been this beautiful."